Give me 30 minutes and I'll tell you why you're drowning in your business.
---
It's crazy to think, but it IS possible that you're the reason you can't scale.
Maybe you feel like one more client will be the absolute breaking point. You know you need them. You KNOW that's how you move to the next level and live the life of your dreams. The problem is that deep down, you fear you can't handle it and you also know what a negative review can do to an online business.
You're left overwhelmed, with a shut-down brain, feeling like a hot mess. Guess what though….You're not.
Let me tell you a big secret….
This just isn't your zone of genius. Know what else? That's okay. It's mine.
What if instead of the fear and the overwhelm you had a simple system that you knew could handle as many clients as you can bring in? One that makes sense of all the random things in your brain, is repeatable AND works for your clients.
What if you could easily take your client's experience to the next level?
Then you know what happens….You sleep easier at night, you have referrals coming in like crazy and your clients can't stop talking about you.
BOOM your business is on fire! You need our Streamline to Scale System!
---
Consider us your lifeline. See how we can help!
The Simple System Audit
Do you wake up every day feeling uncertain when it comes to your business? You KNOW things can run smoother, but you're not sure what's broken or what you even need. Maybe you fear you're missing things, or maybe you're not getting the great testimonials you need to take you to the next level. You're in luck because this is my specialty.
I love to dissect the nuts and bolts of a business and create a simple roadmap that will propel a business forward instead of holding it back. If you're ready for a streamlined, focused plan that will move you to the next level AND provide a top-notch client experience, you need this 90-minute call.
I'll walk through the various parts of your business with you and then provide a detailed follow-up that includes your simple systems roadmap, provides a clear plan of action and the recommended tools to move forward. Stop trying to figure this out on your own; let me help!
90 Minute Streamline to Scale Roadmap- $497
THE STREAMLINE TO SCALE EXPERIENCE
The Streamline to Scale experience is designed for serious, established online business owners who want to take their business to the next level.
The package includes:
Team Assessments & Builds – Maybe you already have an amazing team that just needs revamped, or maybe you're starting from scratch. We'll meet you where you're at and help you create the team you need to help you implement the rest of the Streamline to Scale System.
The Systems Revamp – We look at each area of your business to see what can be automated, what can be delegated, and what needs to happen to turn your business into an automated machine. We'll create
Data-Driven Strategy – Where we focus on historical data to see what REALLY works for your business. No more guessing. You'll have a customized plan that will collapse your growth time without wasting valuable time or money.
I'm not just another guru recommending the same cookie cutter systems. These systems are customized with your specific goals and dreams in mind. I've done the research, now let me put my knowledge to work for you.
What are you waiting for?
Stop drowning in the day to day, perfect the journey your clients take through your business, get the referrals and move to the next level! You've built the business of your dreams, now live the life you crave!
Features and services
The Genesis block pattern library has everything you need to design beautiful block-powered websites with just a few clicks.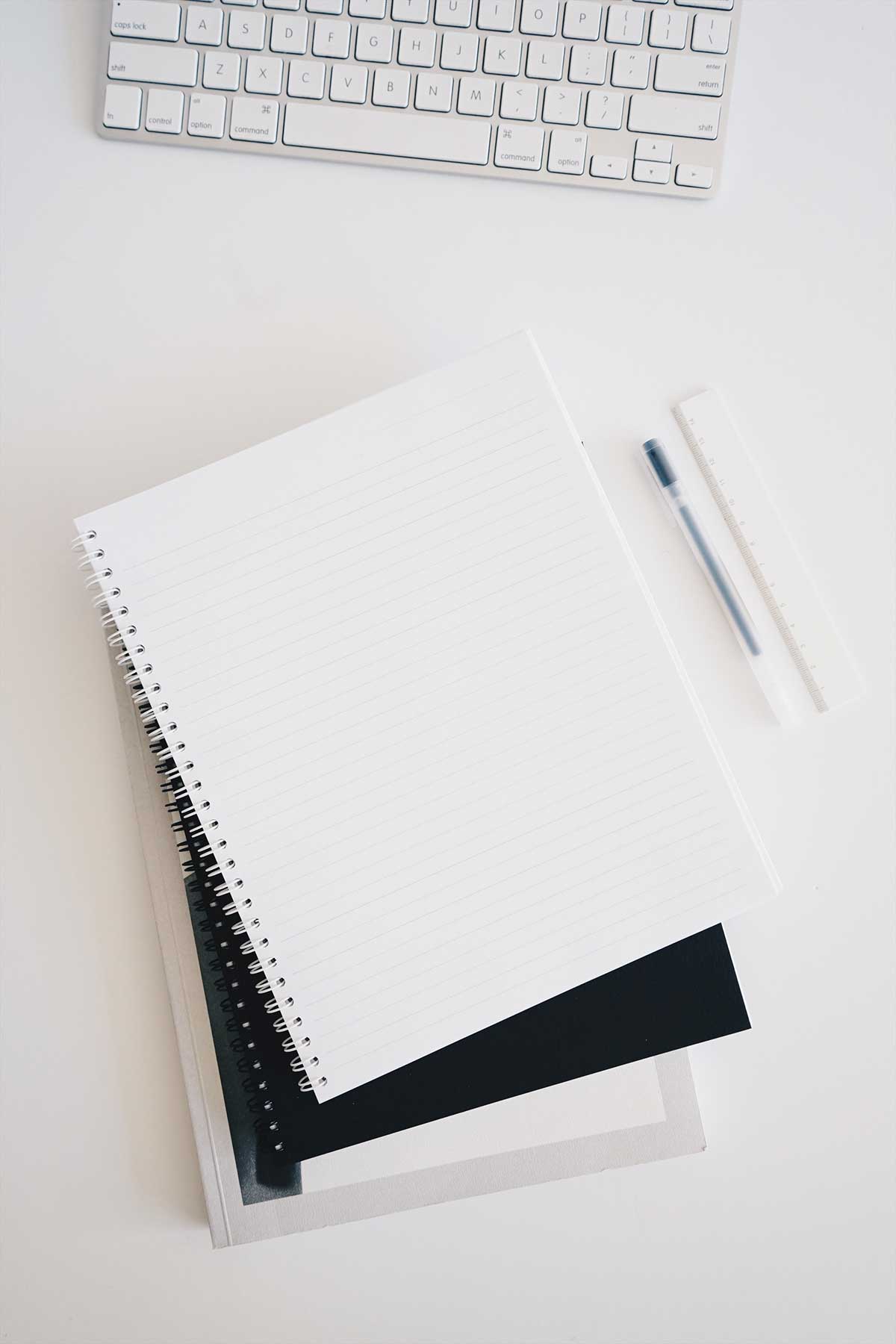 How it works
We're here to help you navigate the increasingly complicated process of launching a website or native web app.
---
Tell us your story
Let's chat about what you're looking to build and see if our team is a good fit for the project.
Define the scope
We'll take a look at all the details of your project and discuss how to split up the work on our team.
Start wireframes and code
We'll work with you the entire way, from wireframes to walking you through live code previews.
We live to launch products
Launching products is our passion. We'll help you get your product live and help spread the word.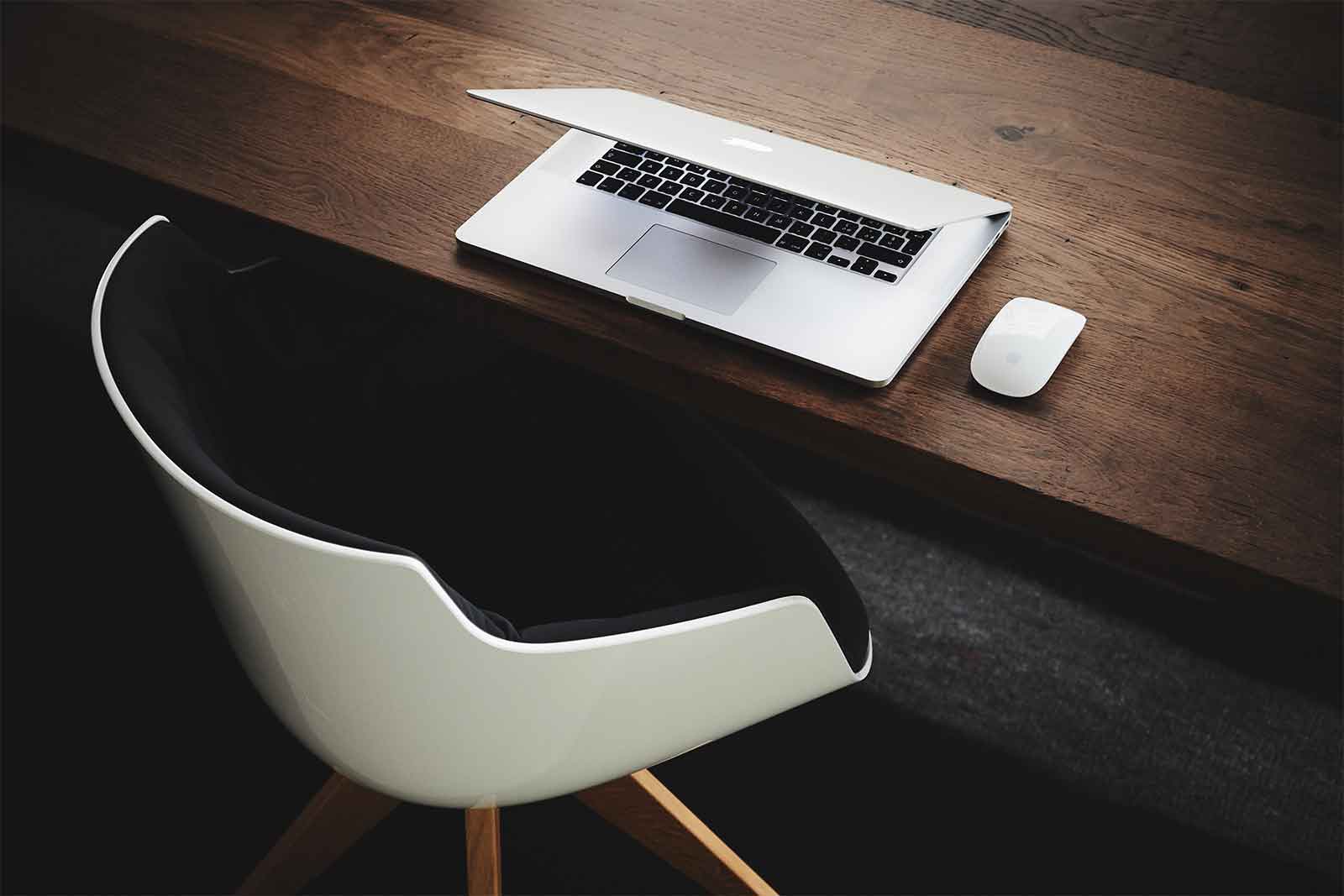 Build your site with Genesis Blocks today.
Genesis design collections have everything you need to design beautiful block-powered websites with just a few clicks.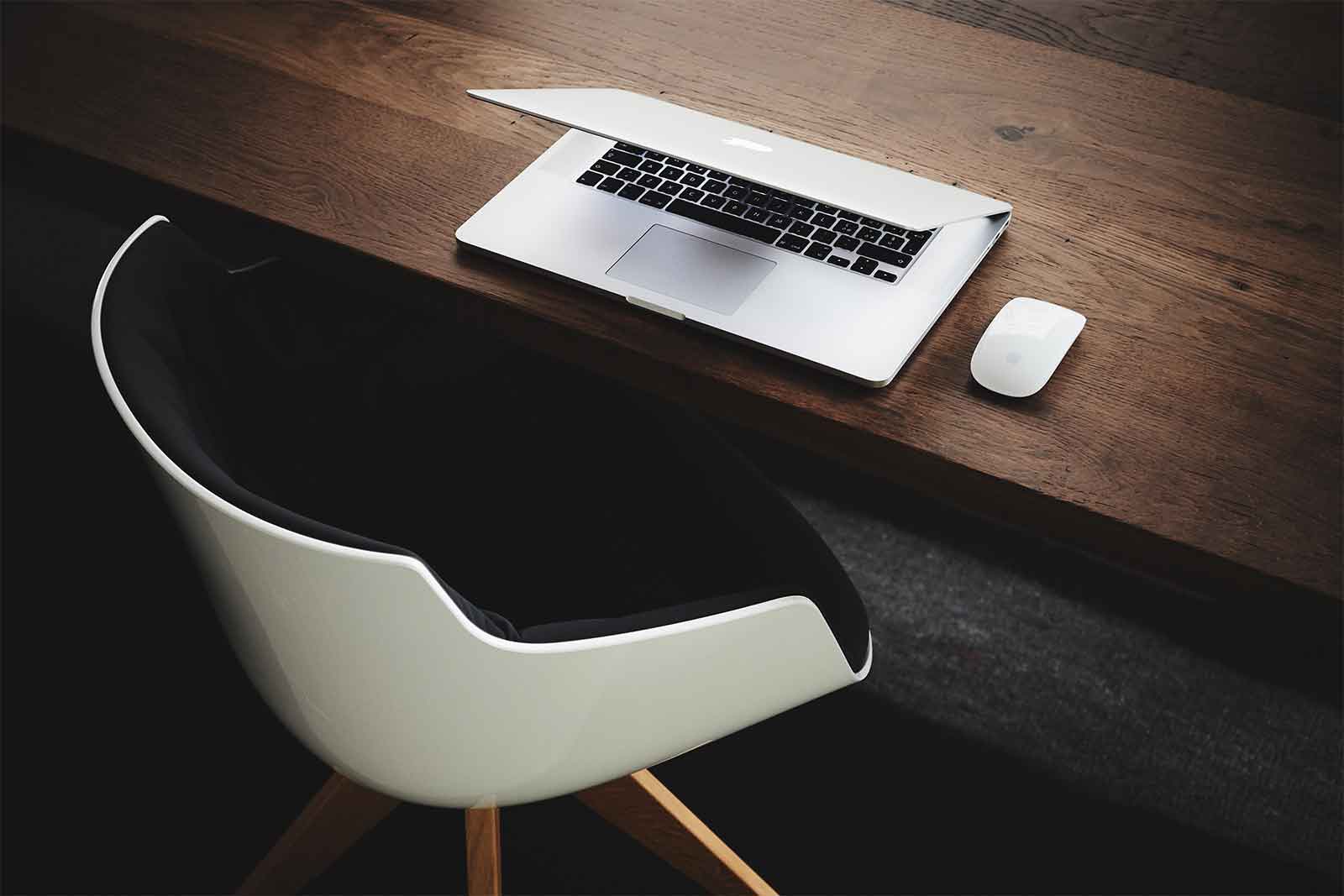 Build your site with Genesis Blocks today.
Genesis design collections have everything you need to design beautiful block-powered websites with just a few clicks.
This team took my product from an idea to a reality in record time. Not only were they easy to work with, but the design they came up with was better than I could have even asked for.
– Annie Alpine / Nature First
Get a project quote today!
We'll put together a customized quote about your project and work with you to get started on your project. Let's build something together!